About Cosplay E-store (http://www.4Cosplay.net)
Welcome!
Thank you for visiting Cosplay E-store (http://www.4Cosplay.net), where you will find kinds of cosplay costumes for cosers and they are offered at incredible prices. A quick look around our site will reveal our massive range of cosplay costumes fashion, such as cosplay wigs, lolita fashion dress, cosplay uniforms and Zentai suits for cosplay. But who we are?
Our Story
Cosplay E-store (http://www.4Cosplay.net) is a Hong Kong-based global online retailer for cosplay costumes that are loved by many fellows. As a pernal or group interest, Cosplay develops from Anime, Video, Holidays or even from usual lives. To meet cosers' demands to play their loved role, we 4Cosplay.net would supply any costumes for cosers in trusted service and reliable quality.
Whoever you are, and wherever you are, Cosplay E-store (http://www.4Cosplay.net) would offer the same price to all: the budget price possible. Whether you're a geek trying to find the latest new cosplay costumes, or a common shopper looking to get hold of the latest network products for your friends, colleagues, or group activities, 4Cosplay.net provides fast-speed service and best qualified costumes to fulfill any roles. Our professional quality control system ensures our products are all qualified and reliable.
We serve customers from virtually every country in the world, and our goal is to be able to serve everyone worldwide. But our vision won't change: Enjoy Cosplay, Enjoy Life!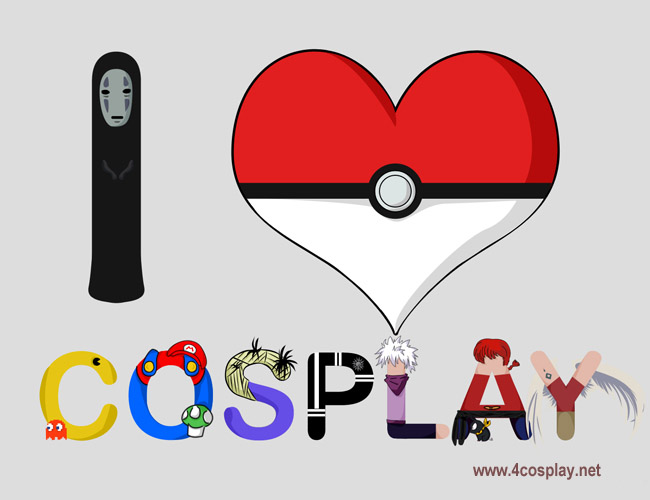 Our Promises
We promise to:
* Source only the best and most popular cosplay costumes and ensure the highest quality possible.
* Streamline the buying and payment process making it as easy as possible.
* Ensure all our products in reliable quality with high standard
* Deliver goods to our customers all over the world with speed and precision.
* Provide 24 hour customer support on weekdays.